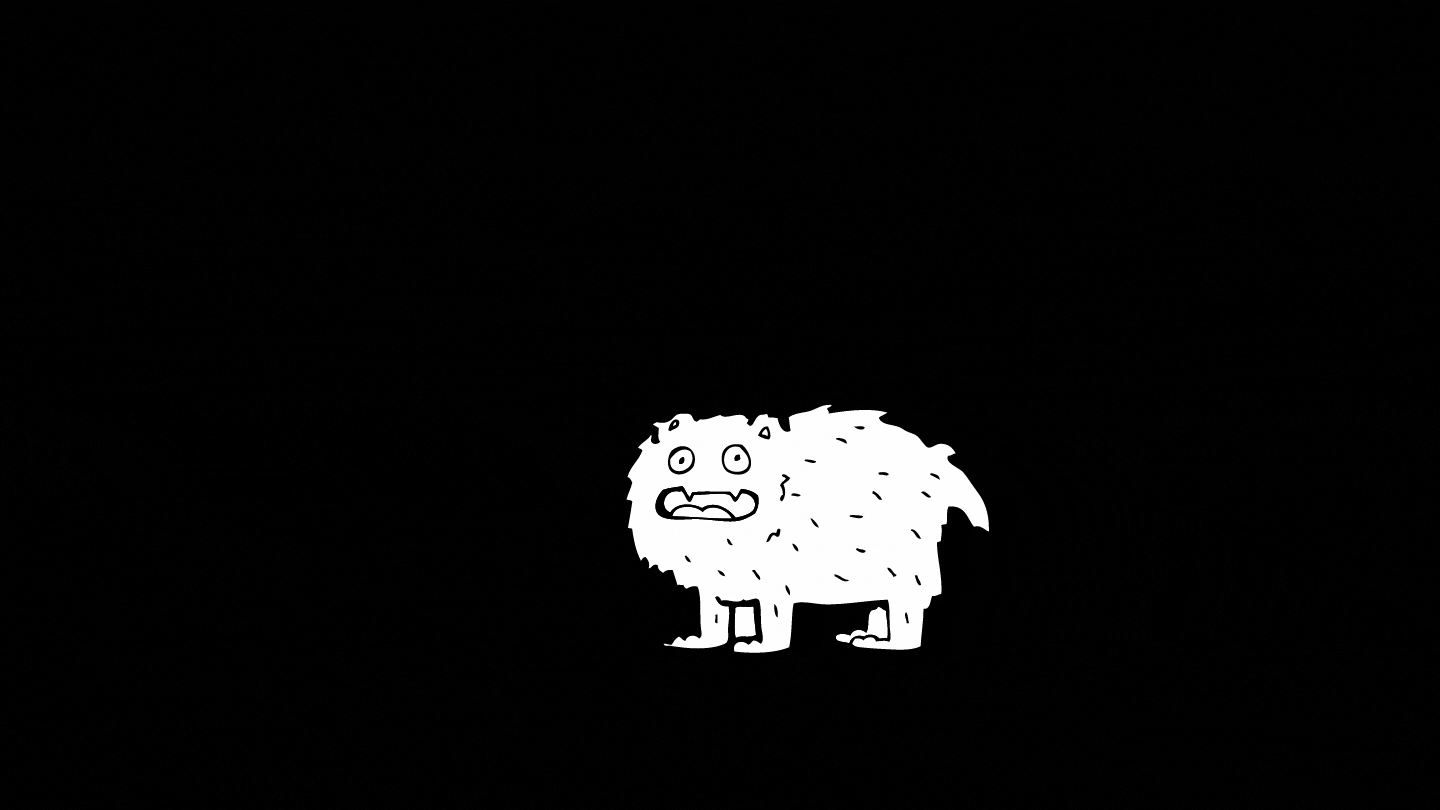 As a member, you get access to everything at a no-brainer price. $50/month.
Access to all current and upcoming locations.

Open 5 days a week.

(1 free!) coffee or tea on a daily basis, Freshly brewed.

Member-only Coffee mugs w/ your "name" ☕️

10% off your MEALS courtesy of our partnership with

Haangry

Greenlight internet

Month-to-month membership.

Access to member only events such as;

Creative Mondays

Tuesday Lunch Clubs

Open Coffee Club

Wine Wednesdays

Member Round Tables

Happy Hour Extensions + Member Dinners

and more more to come...
one location with more on the way
Bantam Club is a nieghborhood work club that gives you access to our upcoming PARTNER locations around the city. As we open more BANTAM CLUB locations across the city, you will just need the single membership to access all these locations.

we ARE OPEN TO SUGGESTION ON OUR NEXT LOCATIONS. rochester, has so many diverse and beautiful neighborhoods we want to have a bantam club in everyone.